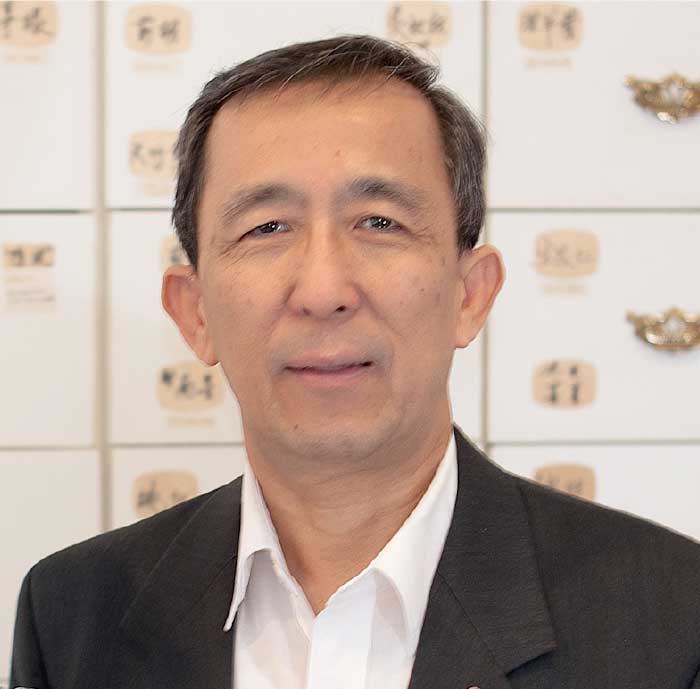 The ancient Chinese people discovered a blueprint for the human body. A timeless system so powerful that it has survived more than 5,000 years. Today, this system for promoting health and wellbeing is known as Traditional Chinese Medicine.
As the Western world rediscovers the benefits of the traditional Chinese healing arts, modalities such as Acupuncture and Chinese Herbal Medicine are being recognised for their ability to promote a sense of wellbeing, whilst providing a more holistic approach to health.
Hoc Ku Huynh is a practitioner with over 42 years experience in Traditional Chinese Medicine. He is passionate about his work and would like to introduce you to the wonderful world of Traditional Chinese Medicine and help you discover what Acupuncture and Chinese Herbal Medicine is all about. Come and experience these ancient healing modalities for yourself.